Alternately titled, "I'm as shocked as you, that I'm posting again, so quickly!"
Yet, something so absurd happened to me over the weekend, that I felt the social responsibility, to get you involved! I had nothing to wear. I mean, it's a completely ridiculous statement! I have a closet full of clothes. I'm a stylist, for God's sake! It just didn't seem possible. I have to admit that, despite my highly regarded post (dressing others!), I wear jeans primarily. I can sort out any denim situation, at a moment's notice! From pre-school pick up, to cocktails with the girls...I'm covered!
And then, of course, I've got the other end of the spectrum...special pieces that work for those formal affairs, that require a bit more pizazz. But, that in-between. The dressed, but not dressy. For that, I was not prepared. Or, so it seemed. I, actually, had several pencil skirts that fit the bill. And even a few flirty, tulip styles. And, for this particular event. one of my favorite J.Crew numbers, in a bright pink and blue tweed. Fun! And, due to the chill in the air, it would be riding boots...to keep cozy.
Yet, as I sifted through my closet, there didn't seem to be any appropriate top. I'm telling you...I was baffled! Until I realized...I was missing my basics! The tried and true wardrobe workhorses, that manage to pull together, just about, any outfit.
The first was my white button down. I hadn't realized that I'd gotten a huge stain on the sleeve. A grouping of tiny marinara fingerprints. Hmmm...I wonder where those came from. So, this one will be strictly for layering. So, she must be replaced! Immediately.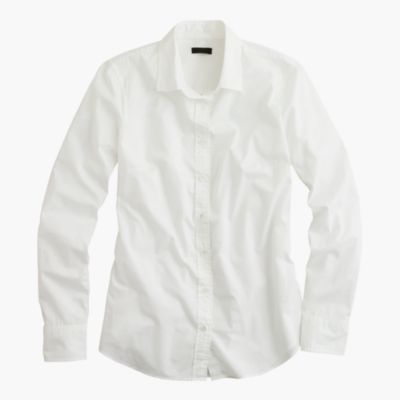 And, it's 25% off! Right now!
The next favorite I reached for, was my boyfriend v-neck cashmere sweater. Sadly, a family of moths must have dined all summer on that baby! Thankfully, I've got a plan to keep wearing this cozy number...just a bit more casually. More on that later... Unfortunately, the style I adored is discontinued. Here are some great alternatives to that staple navy v-neck.
(P.S. You can substitute black, if you prefer, for this wardrobe necessity.)
Love
this one
: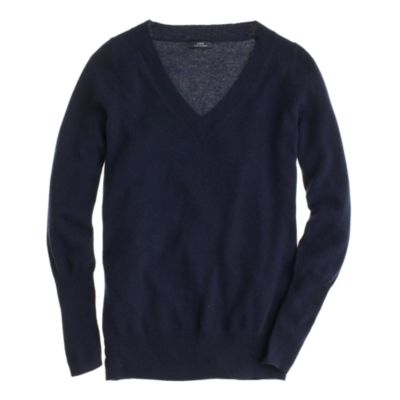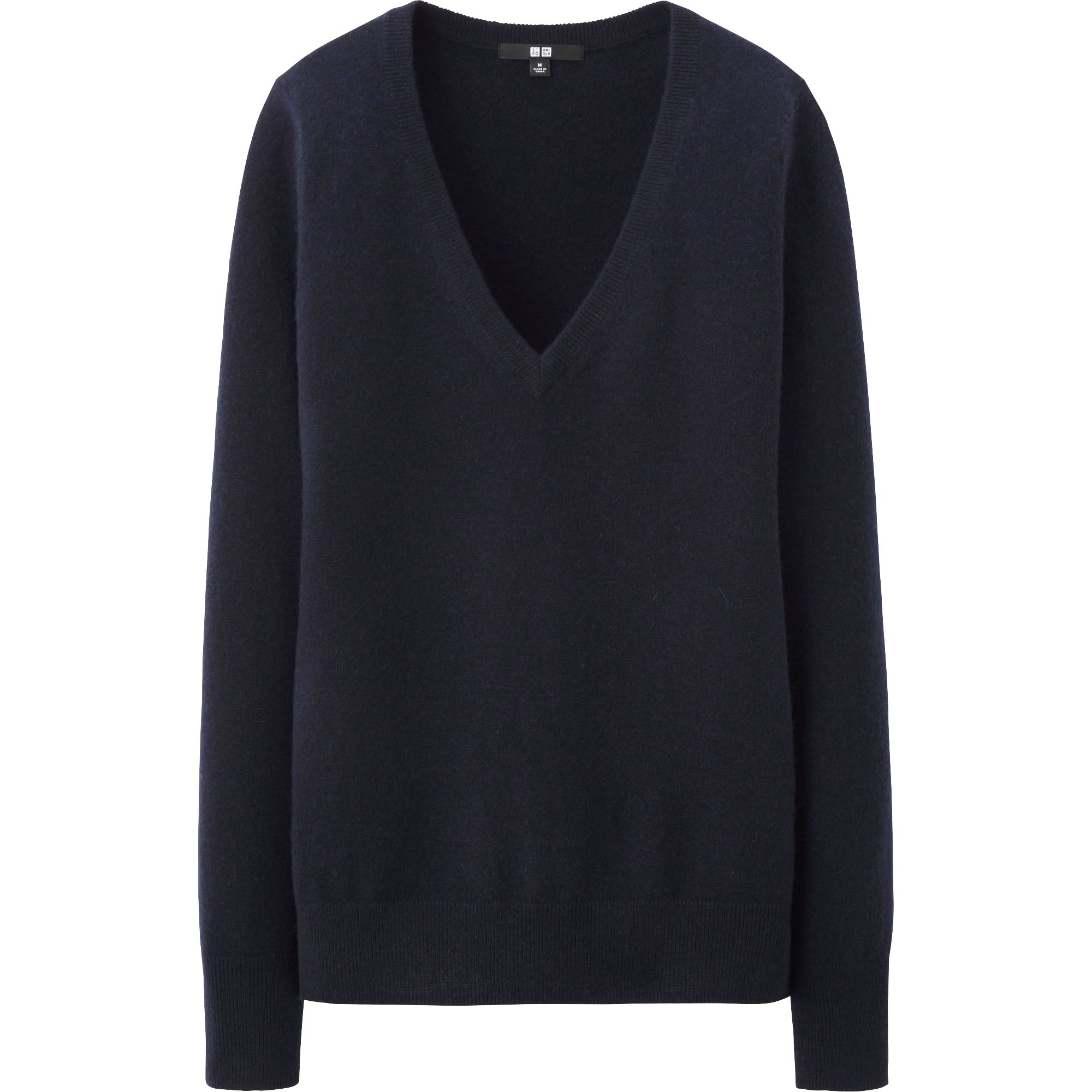 I also like to keep a back-up grey sweater, for a softer look. I happen to own lots of those. Grey sweaters are my shopping weakness, you see. However, most of mine are cabled, ribbed etc. So, they just didn't work with the skirt. And my solid grey v-neck was... you guessed it! At the dry cleaner!
Here are some that I love:
My
trusty v-neck
! I'm partial to this neckline, because it works with just about any jewelry/accessorizing addition...and is THE most flattering!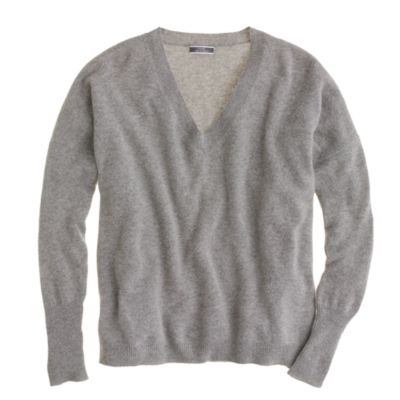 A
classic turtleneck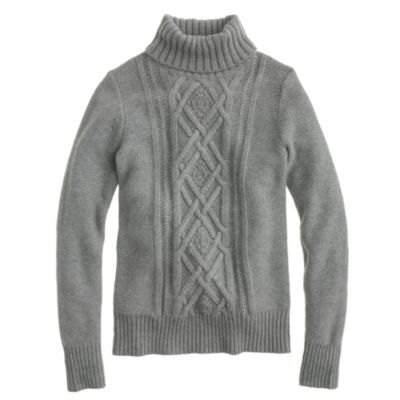 And, the always-essential
cable knit
So, most people would never be subjected to the bad luck trifecta of wardrobe malfunctions that I did. Still, it's so important to keep tabs on your closet favorites, so you never "suffer," as I did, this Sunday. In the end, I was rescued by my jewel-encrusted chambray. Because, as we already know, chambray is the ultimate outfit saver!
With these few essentials...and a well-curated denim game, you too can be prepared for any wardrobing challenge!
The ultimate
(psst...also 25% off, this very second!)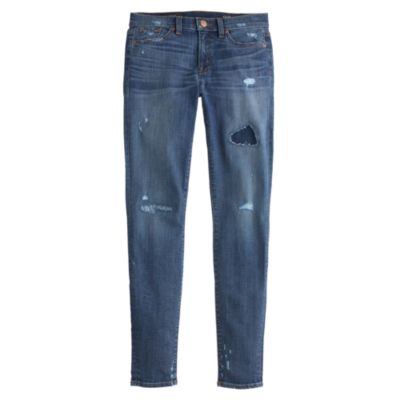 I like to get
these
a size or two bigger, and keep them slouchy: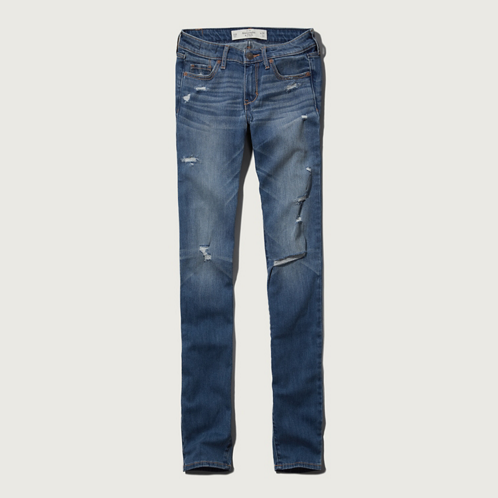 I also like to keep a striped tee on hand, for keeping it comfy!
This is my
current fave
(Sale alert!):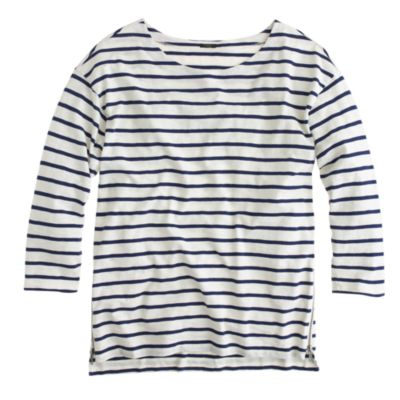 And the
turtleneck version
is amazing!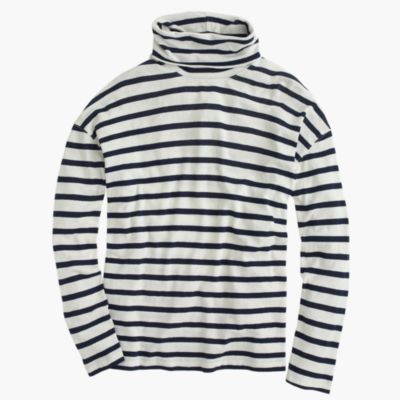 And, lastly, the
ultimate classic
:
So, there you have it! These few items...paired with your fave scarves and jewelry...make for chic, uniquely yours, outfits!
Check your basics!
And, you will have the lowest probability of this stylist's unlikely predicament of...
I have nothing to wear!
(And, no, of course I do not have a photo of the final look! Too busy enjoying the event! :-)